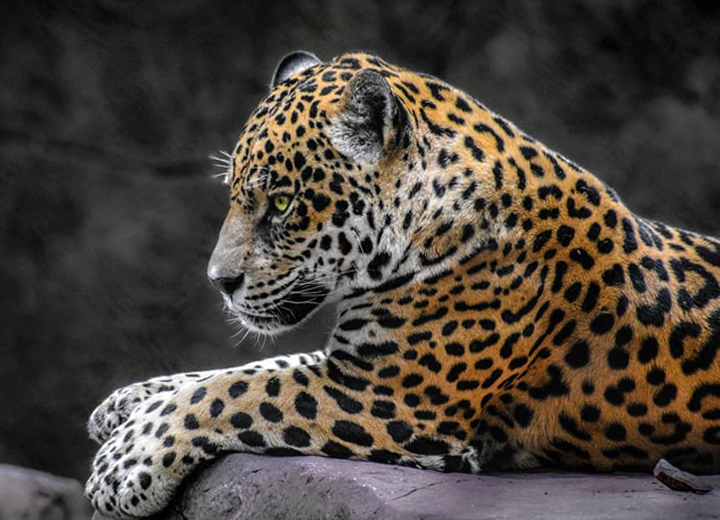 Zoo León was opened in September 1979.
The initial wildlife collection was of some regional bird species, White tailed deers, ducks and horses.
The Zoo has established relationships with Zoo Associations nationwide and internationally innovating the infrastructure and design, such as integrating areas resembling natural habitats, for example an artificial lake having an island which holds spider monkeys.
Our story doesn´t finish here, we keep adding efforts and talents in favor of environmental education and conservation for our community.